Why ENBON Transparent LED display can grow fast in the glass wall field
Views:8 Author:Site Editor Publish Time: 2018-12-07 Origin:Site
It is understood that ENBON transparent LED display has a high perspective rate, to ensure the floor, glass facade, windows and other lighting structure lighting requirements and visual angle range,and it also ensure the glass wall original lighting perspective function,the most important is save space.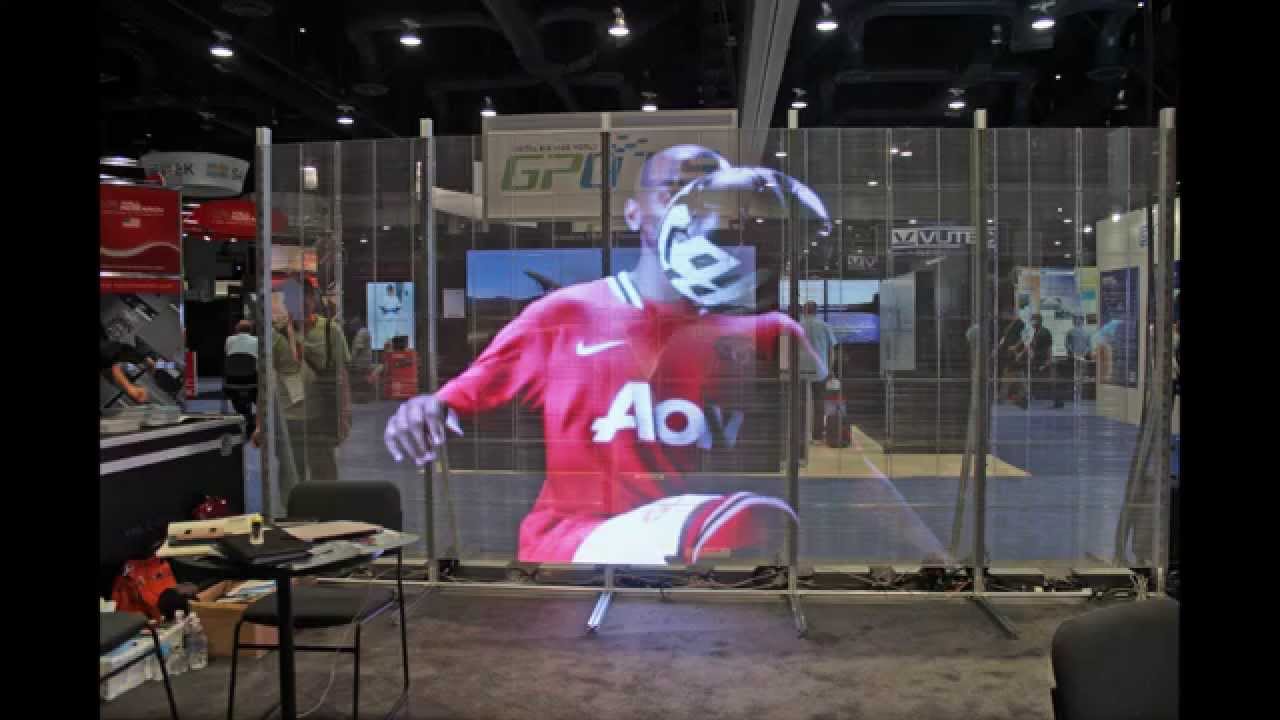 What is the advantage of our ENBON transparent LED display:
1)The transparent led display have light weight,doesn't need to change the building structure,pasted on the glass wall directly.
2)Transparent led display doesn't need the steel structure,save much installation and maintain cost.indoor install and indoor maintain are very easy.Except that,the transparent led display has special display effect.because the display background is transparent,it can make the advertisement picture to suspended in the glass wall on the feeling, has the characteristics of good advertising effect and artistic effect. It suit for high building,market,stage.airport,hotel…
3)Install the transparent led display In the 4S car shop,it not only can achieve the best effect of transparent glass,but also can keep the decoration design.
4)In some retail shop,such as KFC,McDonald….they always use paper poster,but transparent led display can change the it and become a "electronic poster"
In the market,there are more and more company to enter this field,That is to say,the transparent LED display has great potential value and market. Find more quality transparent led screen on ENBON Transparent LED display.